With Ethereum, Staking Activity Volume 'Will More Than Double'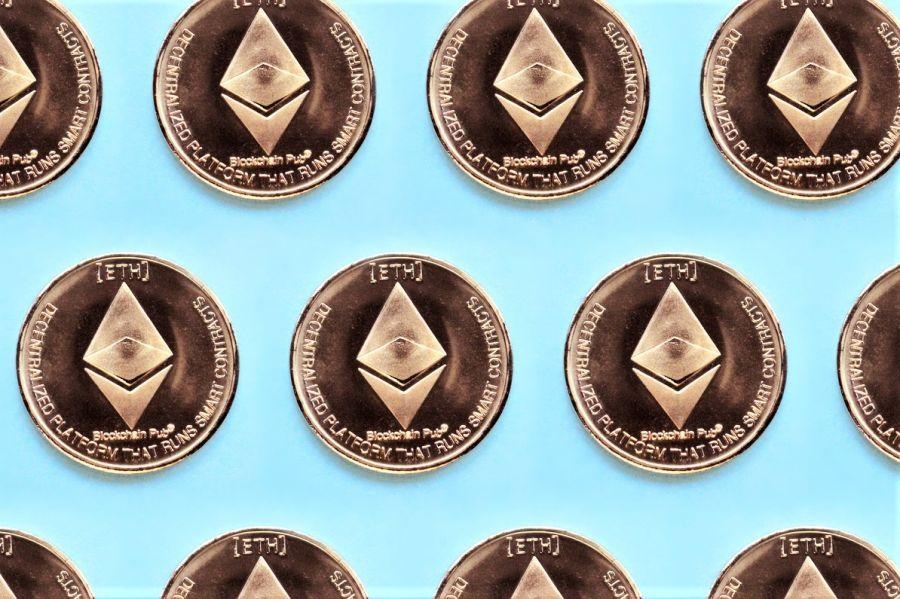 With the increase in popularity of staking, Binance Research finds that, once Ethereum (ETH) joins the game, the volume of staking activity will see more than a double-digit rise.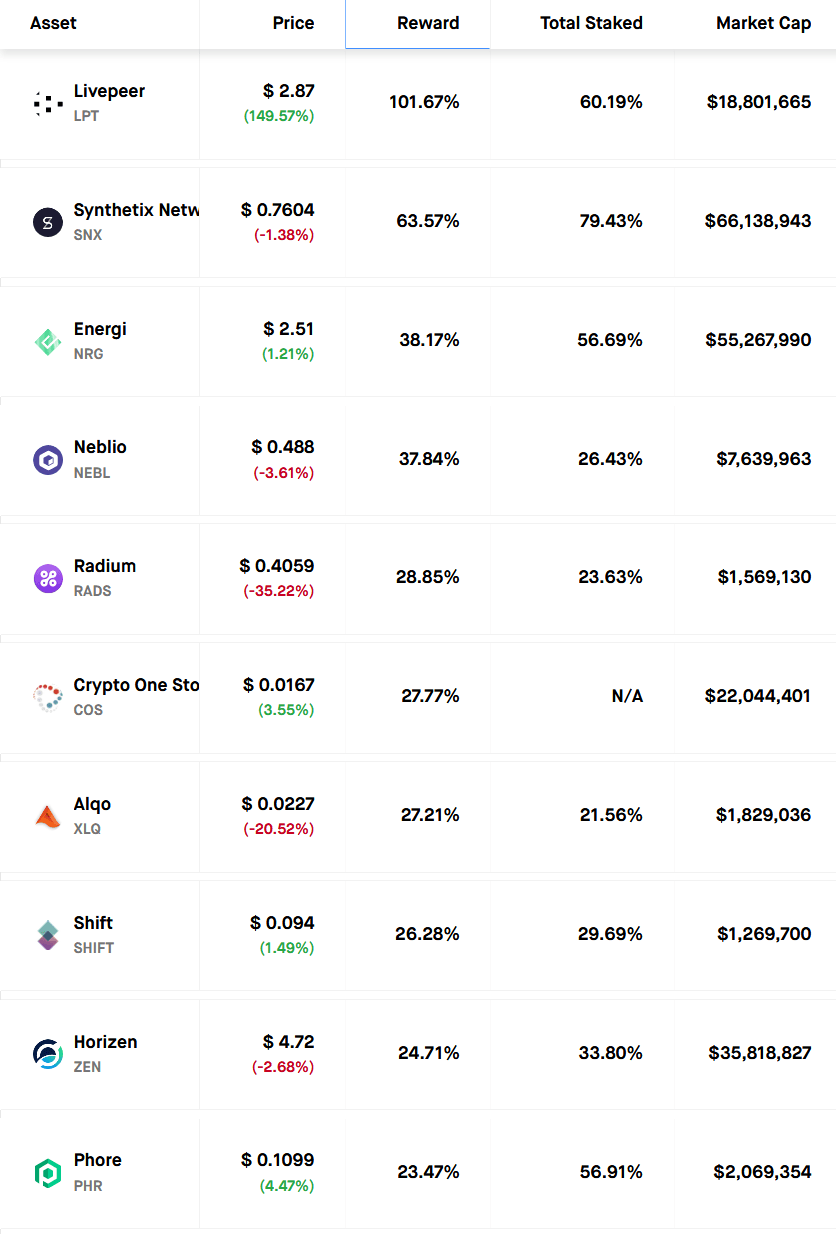 The market research and analysis arm of major cryptocurrency exchange Binance came out with their latest report on October 28th, in which they discuss staking in the cryptocurrency industry. Linked to the Proof-of-Stake (PoS) consensus mechanism, staking is the process of holding funds in a cryptocurrency wallet to support the operations of a blockchain network, basically consisting of locking cryptocurrencies to receive rewards.
The report finds that staking is increasingly popular, and that at the moment, it accounts for USD 8 billion in crypto activity, while USD 15.4 billion of all crypto tokens can be staked. However, the second largest network by market capitalization, Ethereum, introducing its long-coming staking, will be a game changer as the volume of staking activity "will more than double," according to the reasearchers. With Ethereum's "impending" switch to PoS from Proof-of-Work (PoW), which is expected to happen in "the not-too-distant-future," Binance Research adds, "staking is expected to take a most substantial portion of the market's attention." Furthermore, "as more infrastructure players support staking, the entire ecosystem will be able to mature," and "the blockchain space may be forced to reckon with staking sooner, rather than later."
As of October 24th, the report states, the largest 10 networks supporting or planning on supporting staking "represent a cumulative market capitalization of USD 25.8 billion," the largest of them being Etherum. On the other hand, excluding Ethereum, the cumulative staking market capitalization is worth some USD 11.2 billion with around USD 6.4 billion being staked, Binance Research concludes.
Meanwhile, according to Staking Rewards, a website that tracks 65 yield-bearing assets, claims that this capitalization stands at almost USD 13 billion today and USD 7 billion worth of assets is being currently locked in staking.
Top 10 stakeable assets ranked by staking rewards
Another relevant point made in the report is that other projects may be inspired by ETH to make the switch. With Ethereum Classic (ETC) rooted in PoW, "Ethereum has many research camps developing various staking-powered mechanisms." Additionally, the Ethereum Foundation and Ethereum stakeholders have funded nearly USD 10 million worth of grants for the much-discussed Ethereum 2.0, which is meant to solve major issues such as scalability. "With Ethereum being the second-largest market cap coin and one of the longest-running blockchain products, it could drive many projects to follow and switch to Proof-of-Stake," the researchers concluded.
At pixel time (10:26 UTC), ETH trades at c. USD 188 and is up by 2.7% in the past 24 hours and by 8% in the past week.
__
Learn more:

Decentralized Lending Soars, Staking Gains Traction

Considering Third-Party Staking Services? Read About These Risks