Wikipedia Rival Ditches Ethereum for EOS
Everipedia, the new initiative that aims to challenge the online encyclopedia Wikipedia, has decided to ditch their plans of launching on the Ethereum blockchain in favor of the new EOS blockchain.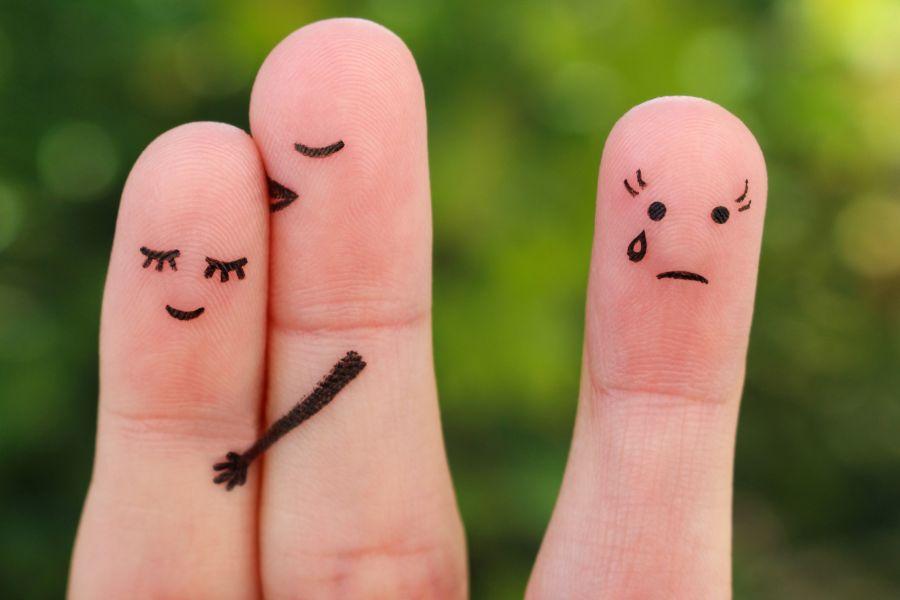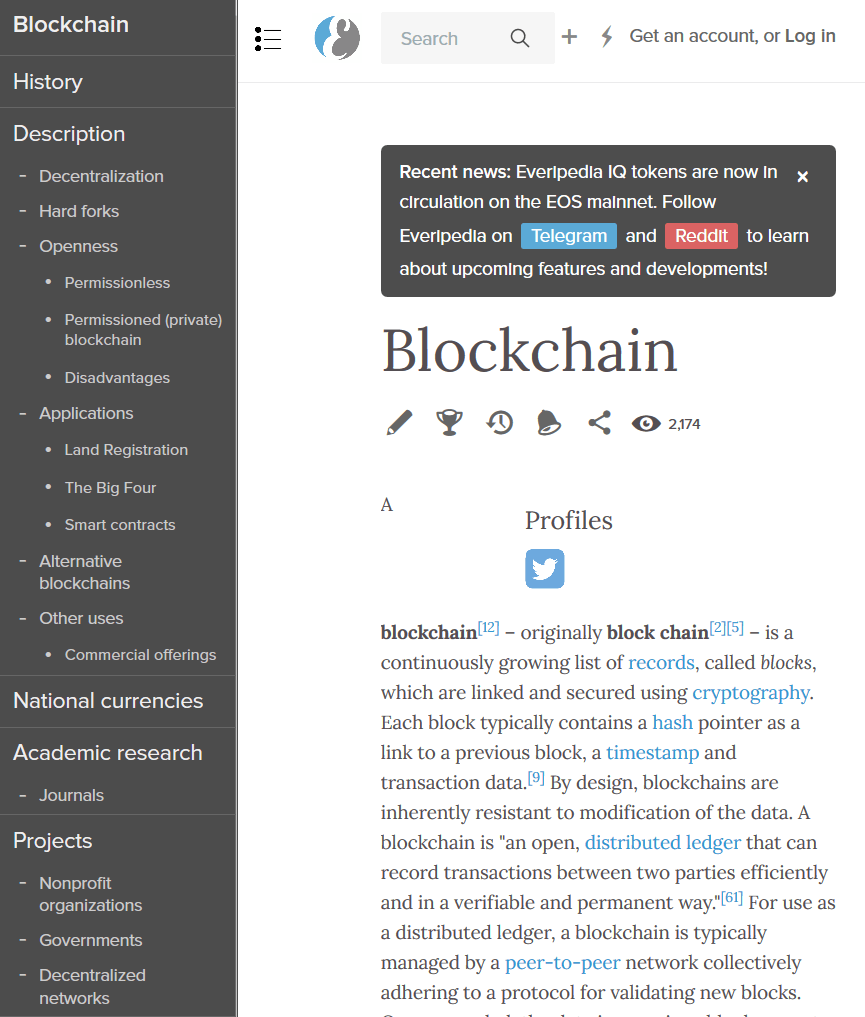 The Los Angeles, California-based company has just launched its decentralized version of Wikipedia's encyclopedia where contributors are rewarded with IQ tokens for writing and editing articles on the platform.
Described as "a fork of Wikipedia," Everipedia reportedly hopes that incentives in the form of tokens will help grow the platform into a better and more trustworthy source of information than Wikipedia is today. In addition, the team believes the decentralized nature of the new platform will make it immune to censorship and free from "bureaucratic-type overseers."
According to earlier reporting by The Atlantic, a "covert world of people" exist whose job it is to edit Wikipedia articles for money. The incentive model introduced by Everipedia aims to fix at least part of this problem by allowing all contributors to be rewarded for the work they put down.
The Everipedia team told The Next Web that building the new platform on the Ethereum blockchain turned out to become "infeasibly difficult," primarily due to scaling issues. "Not everything works or is ready on the EOS platform, but that is the same for Ethereum," the team was quoted as saying, while adding that the project is still very much a work-in-progress.
"Scaling solutions are still being worked on, storage, RAM, and bandwidth costs fluctuate a lot. Obviously, things need to be improved and economics worked out," the Everipedia team was quoted as saying.
Everipedia also made headlines back in December when they announced the hiring of Wikipedia co-founder Dr. Larry Sanger. In a statement to the press at the time, Sanger said that he views the startup as "the next stage of the evolution of encyclopedias," adding that "it opens up so many doors when information is truly decentralized and offered in a protocol such as a blockchain."