These High Profile Bitcoin Investors Accumulate Ethereum Too
Following strong price gains this year, prominent bitcoin (BTC) investors are revealing their growing interest in ethereum (ETH).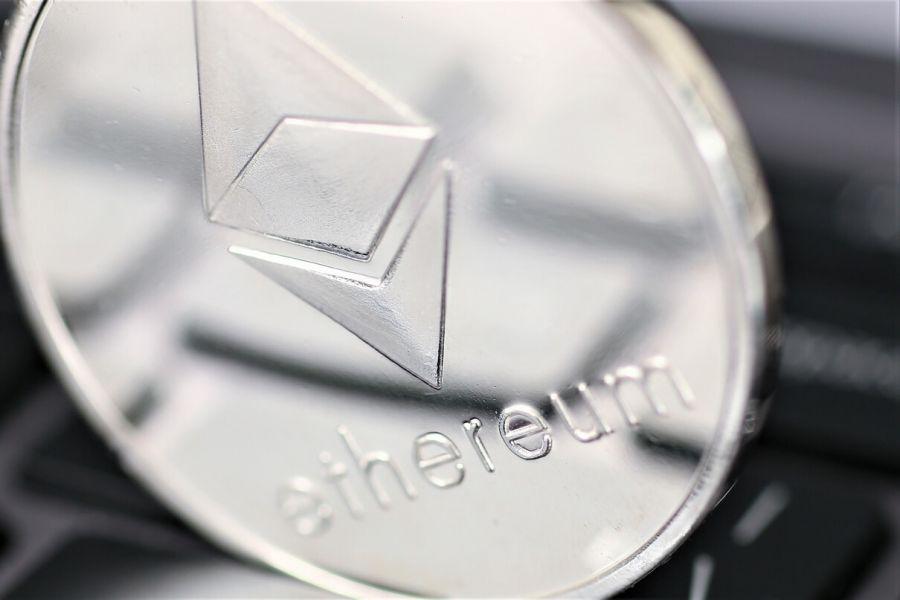 The most recent example is Garry Tan, Co-founder of venture capital firm Initialized Capital, and one of the early investors in major crypto exchange Coinbase, who tweeted on Sunday that he had "started accumulating ETH again." At the same time, however, Tan stressed that his long-term ETH investment comes in addition to BTC, and not instead of it, and that prices may still drop in the short-term for investors who would like to pick it up at lower prices.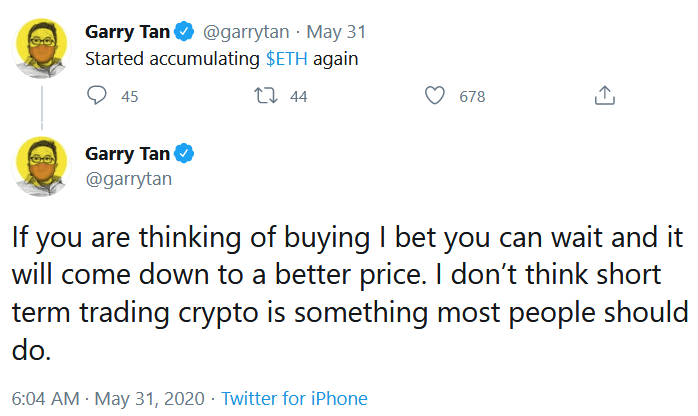 The news that Tan is getting back into ethereum also comes after it became known that the Winklevoss twins, founders of the Gemini crypto exchange, also hold "a material amount" of the second largest cryptoasset by market capitalization.
The twins, who claim Mark Zuckerberg stole their idea for Facebook, said in an interview with The Defiant that they are "big fans of ether" and that the size of their ETH investment is "in the same galaxy" as their bitcoin holdings. In 2013, the Winklevoss twins reportedly spent USD 11 million on bitcoin, back when one BTC was worth around USD 120. Today, the same amount of BTC would be worth almost USD 900 million.
At the time of writing, (13:26 UTC), ETH trades at USD 237 and is almost unchanged in a day, but up more than 80% this year. In comparison, BTC trades at USD 9,562 and is up by over 30% this year. However, in the past 12 months, bitcoin advanced by 9.5%, while ether is down by 12%.
ETH price chart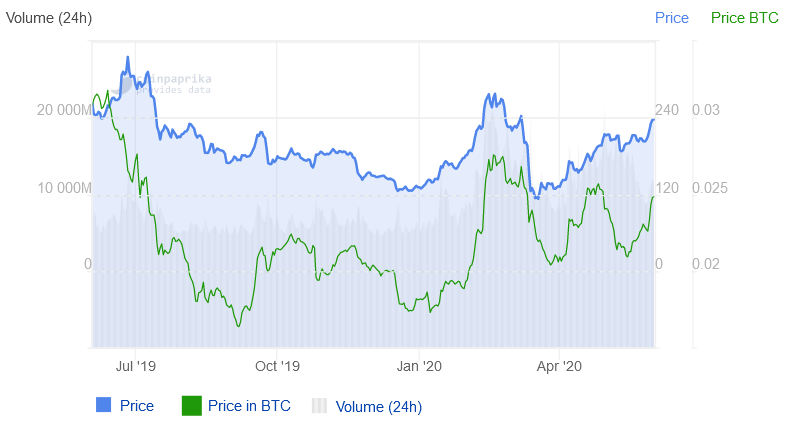 Meanwhile, more than half of ETH holders are now seeing positive account balances.
After rising almost 17% over the past 7 days, on-chain analysis from Into the Block now shows growth in the number of holders who have made money on their investment. However, the overall sentiment seems to be bearish today.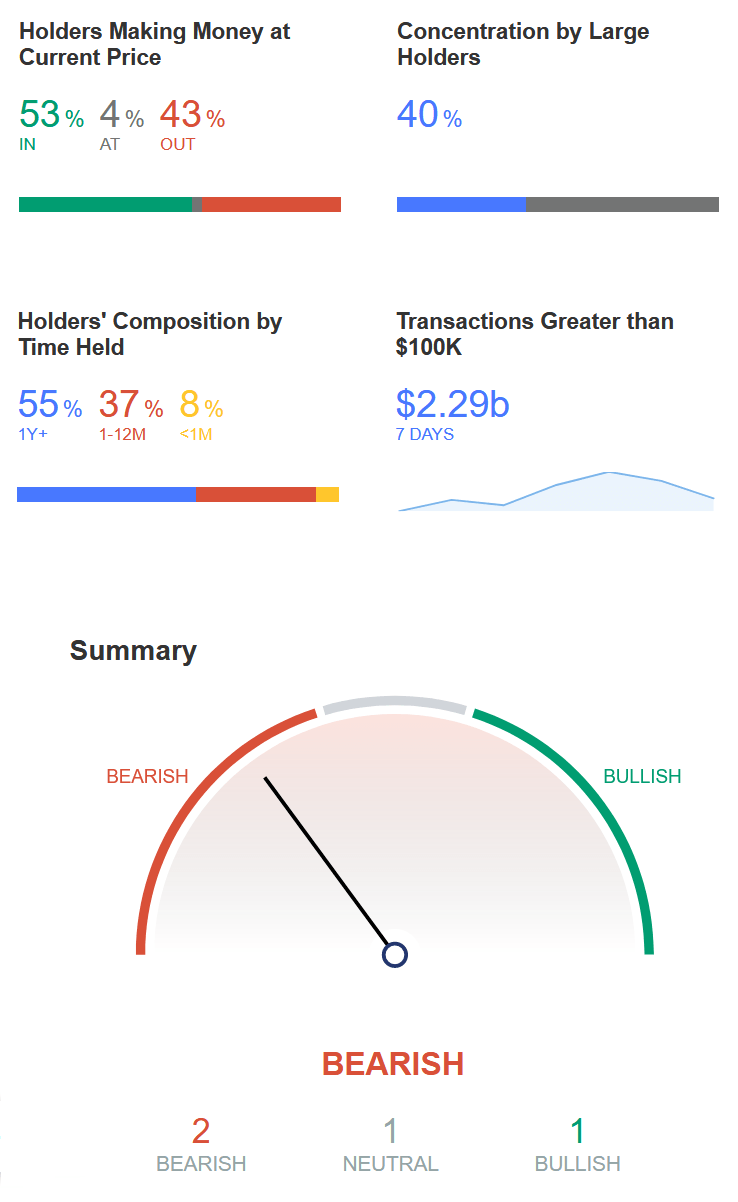 In comparison, 77% of BTC holders are making money today, while the overall sentiment is also bearish.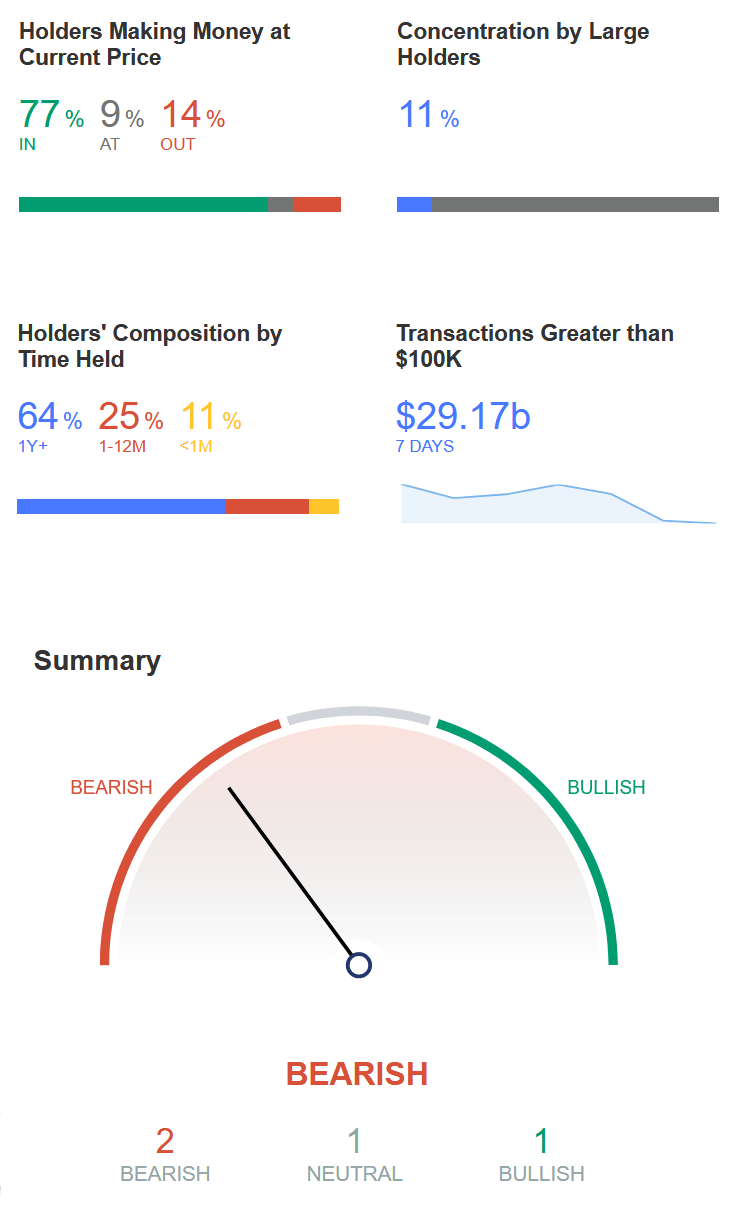 ____
Learn more:

Ethereum is Close to Being Flipped on its Own Blockchain – Analyst

Ethereum Now 'Significantly Undervalued' – Researchers

Ethereum Has More Whales and Some Of Them Manipulate