Technical Ethereum Chain Split Reminds Of Importance Of Decentralization
Ethereum (ETH) infrastructure provider Infura went down this morning due to a "technical" and "unannounced hard fork" of the Ethereum blockchain, resulting in a price feed delay of ETH and ERC-20 tokens and some exchanges disabling withdrawals. The provider located the issue, stating that all systems are operational now. (Updated at 15:53 UTC: updates throughout the entire text.)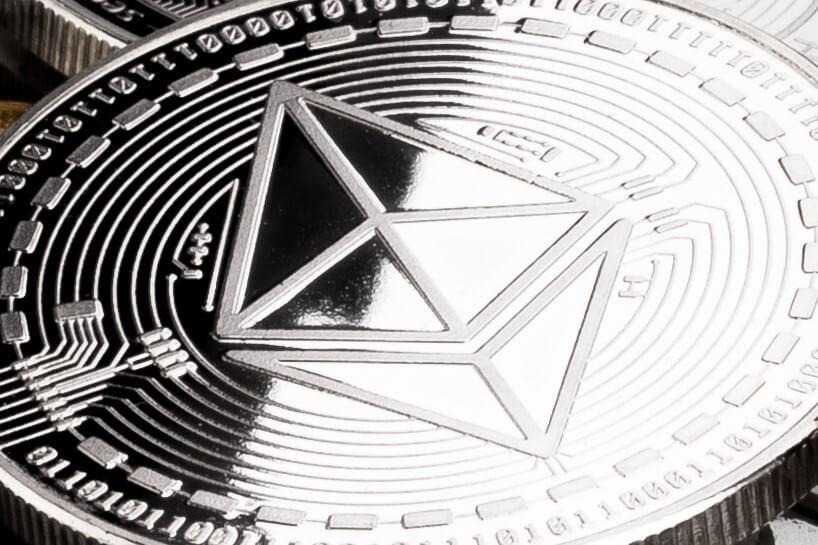 Earlier today, the status page of Infura showed "major" outages, including mainnet filters, archive data, logs, and two others. Now, they are all operational.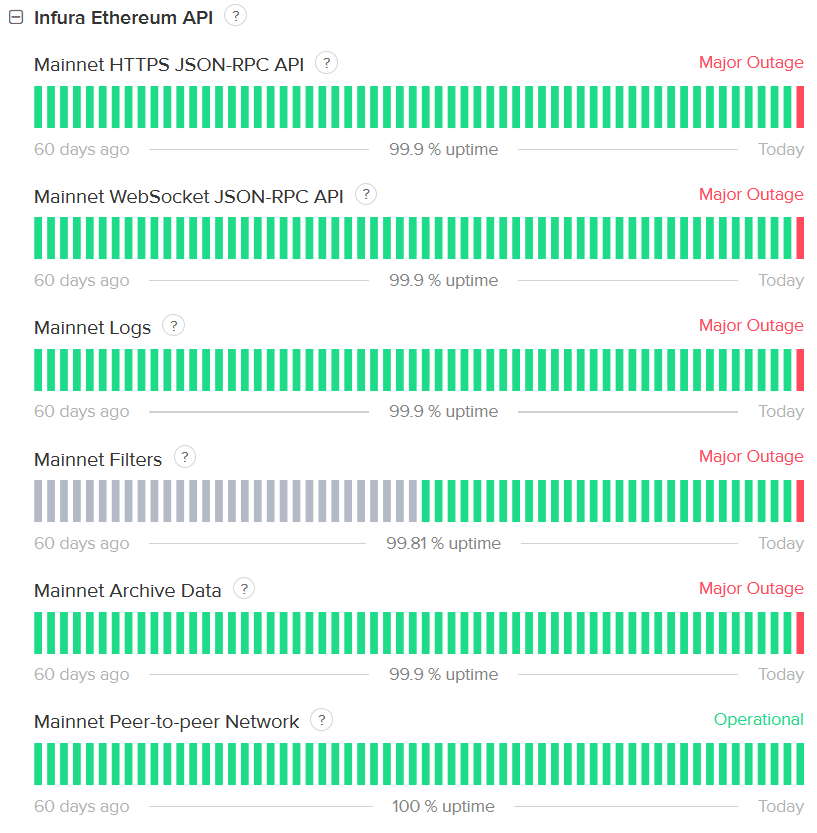 As a result of the outage this morning, price feeds for ETH and ERC-20 tokens for certain services were delayed, while major crypto exchange Binance temporarily disabled withdrawals. The CEO of Binance, Changpeng Zhao, said in a now-deleted tweet that the funds were unaffected.
About an hour later, the CEO announced that "ERc20 tokens deposit and withdrawals resumed."
Infura added that they will share a full post-mortem after the incident is resolved.
According to Pol Lanski from the tech team at Hermez Network, a decentralized zero-knowledge rollup, "Trusting one single party to be your only service provider is throwing all the benefits of decentralization in the trash. If this party goes down, everything goes down," he said in an emailed comment. "When designing anything on top of blockchain, you must consider how are you going to decentralize the failure points to make your service resilient," he said, adding that "the protocol needs to incentivize a healthy network of other nodes which can pick up the work, should something go wrong."
CEO of imToken Ben, added that "The whole point of decentralization is that the user is in full control," but also that this is a teachable incident which "shows that it's key for wallets to be more decentralized to avoid this happening."
At pixel time (15:39 UTC), ETH trades at USD 462.5 and is up by 4% in a day and 21% in a week.

{no_ads}