Take a Look at this Utopian Blockchain City in Nevada
Jeffrey Berns is a cryptocurrency millionaire who wants to build a community in the Nevada desert, USA running completely on Ethereum. Instead of government and big corporations in control, the blockchain-based city would put power in the hands of the people and use cryptocurrency as the coin of the realm.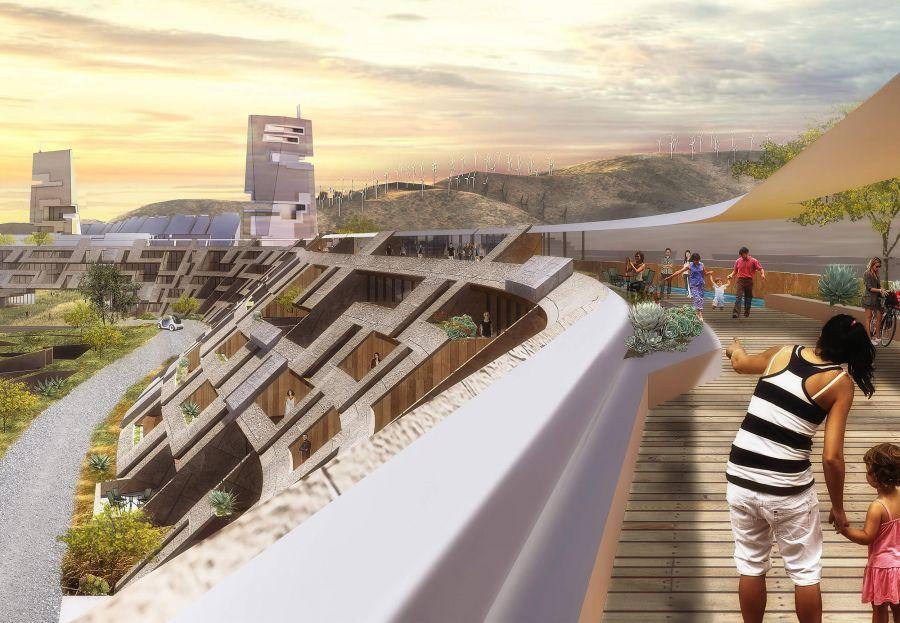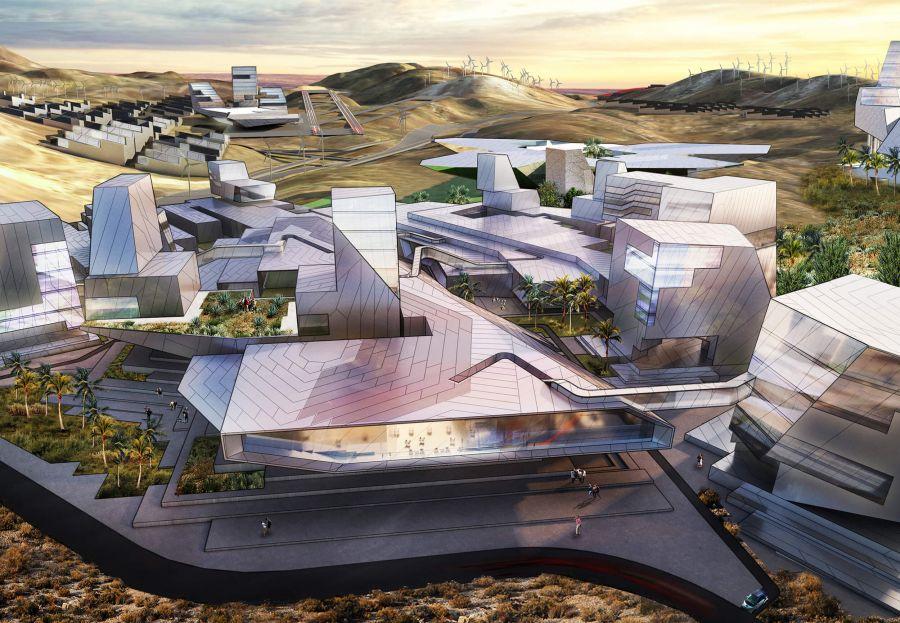 One of the designers of the community is Tom Wiscombe Architecture, and the description of the project reads, "The city aims to showcase how business development, residential living and commerce can flourish alongside world changing technologies […] Multiple innovative technologies will change the way its residents interact on a daily basis and blockchain technology will be at the center of it all – keeping systems honest, fair and democratic."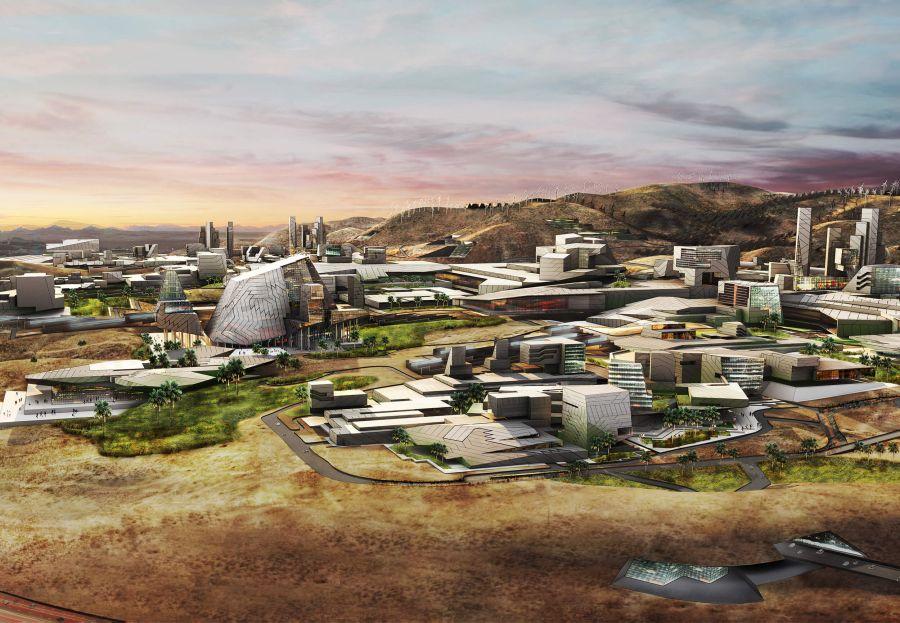 The area planned for the city is made up of 67,000 acres (27,115 ha) of land, dubbed "Innovation Park" by Nevada Governor Brian Sandoval. It surrounds an industrial park where Tesla's Gigafactory is located, as well as buildings that major tech giants like Google and Apple own. The New York Times reports that the property was bought for USD 170 million by the company founded by Berns, Blockchains LLC. Berns' investment in Ethereum back in 2015, which is still the most profitable initial coin offering, is what's funding the whole project.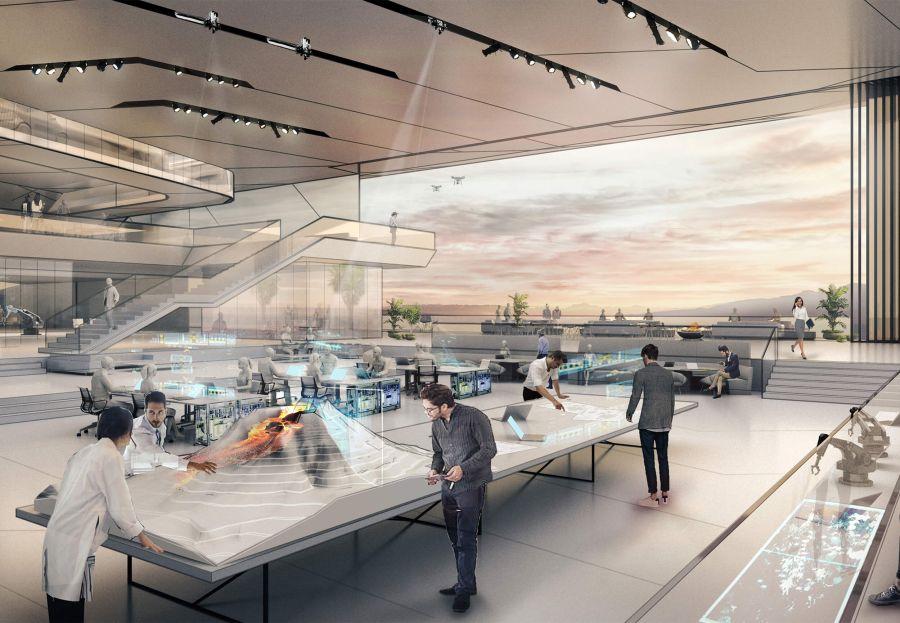 Why Nevada? Berns tells NYT that this is mostly due to tax benefits, including the lack of income taxes. Why build it in the first place – given that no such feat has yet been done with this technology? "Something inside me tells me this is the answer, that if we can get enough people to trust the blockchain, we can begin to change all the systems we operate by," he said.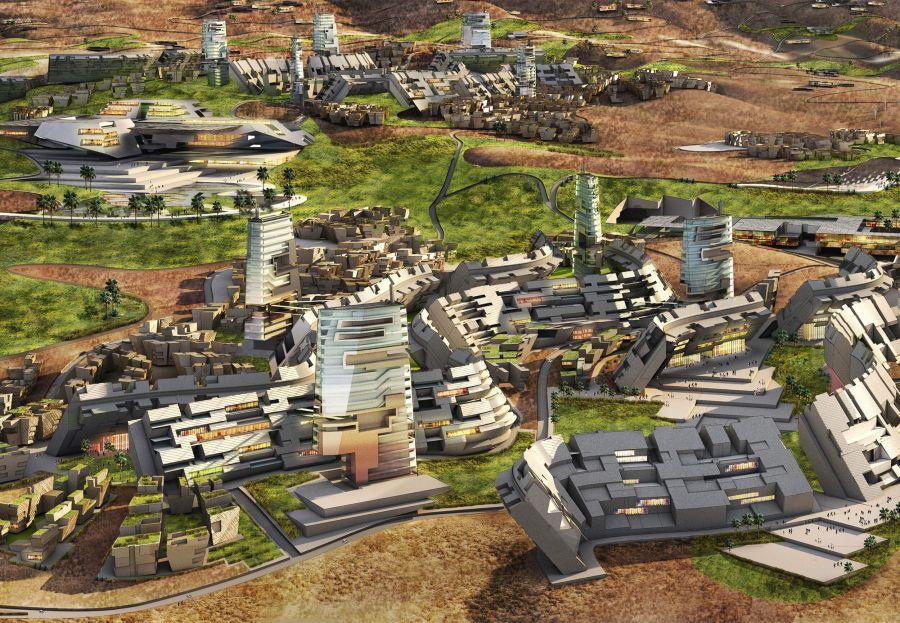 The city is envisioned to be split into two parts: a residential area and campus for researching emerging technologies. According to the website, the business part will feature "a highly secured, high-tech Blockchains Campus that joins blockchain technology with artificial intelligence (AI), 3D printing and nanotechnology," as well as a university. The commercial side is focused on encouraging technologically forward ideas and development. The tech campus will feature an e sports arena as well.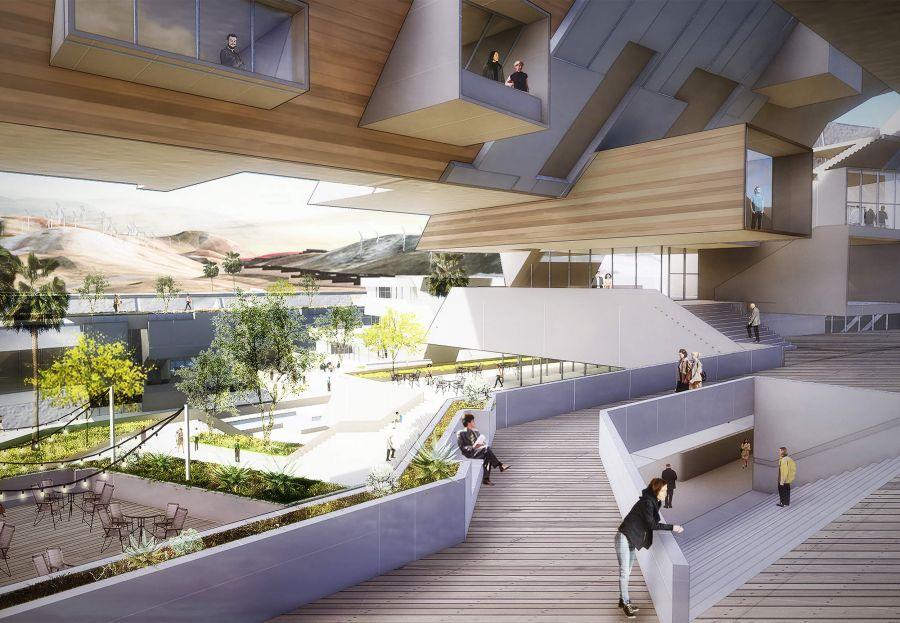 The residential area will feature a smart city with homes and schools, with self-driving cars, as well as a drone delivering system. The city should run on renewable energy and be community-oriented. Berns said the company won't begin construction on the broader property until late 2019, at the earliest, after putting together the master plan and getting it approved by the county.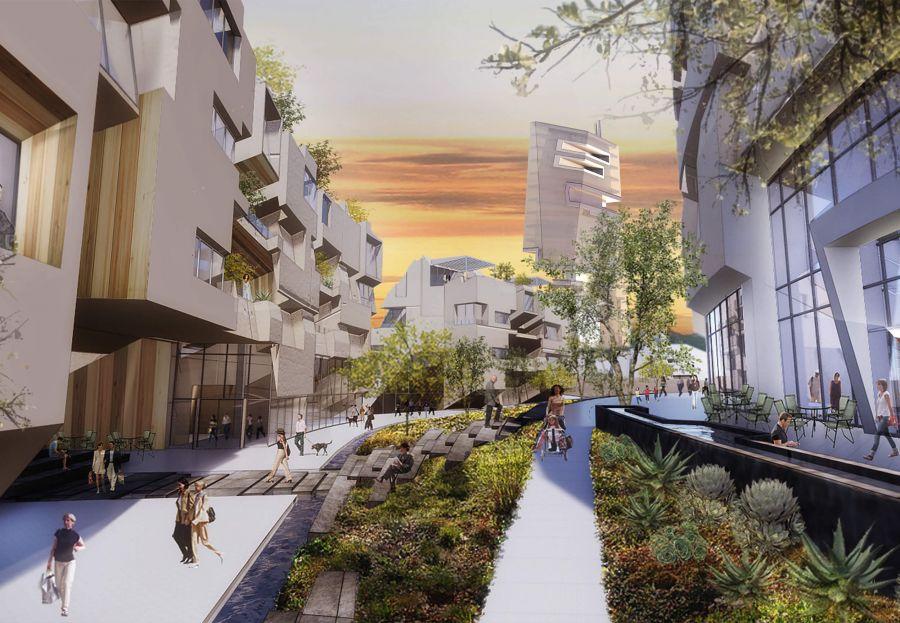 "This will either be the biggest thing ever, or the most spectacular crash and burn in the history of mankind," Berns said. "I don't know which one. I believe it's the former, but either way it's going to be one hell of a ride."
______
Watch Jeffrey Berns presenting his company's vision on how they plan to leverage blockchain technology to impact humankind: