Residents of Europe's Crypto Valley Can Pay Tax Bills in Bitcoin, Ethereum
The Swiss canton of Zug – the heart of the nation's burgeoning crypto and blockchain industry – will be allowed to pay tax bills of up to USD 109,670 in bitcoin (BTC) or ethereum (ETH) from February 2021.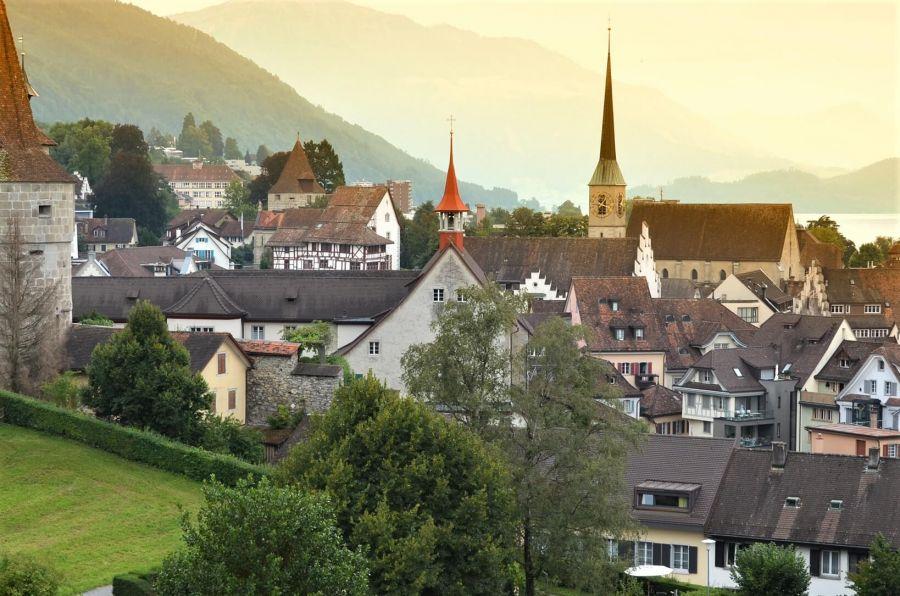 Per Bloomberg, the canton's tax authority has sealed a deal with crypto custody firm Bitcoin Suisse, which is headquartered in Zug. The agreement will see the company convert BTC and ETH payments into the fiat Swiss franc and transfer the funds to Zug.
The news agency quoted the firm's founder and chairman Niklas Nikolajsen as stating,
"Everybody cares about a USD 0.5 trillion market. There's almost nothing controversial about trading bitcoin anymore. It's completely mainstream."
The agency also quoted the canton as saying that "Tax settlement by means of [cryptoassets] will be available to both companies and private individuals up to an amount of USD 109,670."
Zug has claimed its initiative will help "normalize" the use of crypto pay for everyday life in the canton, and said that it will conduct trials in the next few weeks to ensure the rollout goes ahead next year without any last-minute hitches.
The canton has also stated that it will not accept partial payments in crypto, whereby tokens cover part of a tax bill and the remainder comes in fiat. It appears that for this part of the world, where crypto can also be used to pay for a small range of local government services, crypto is an all-or-nothing affair.
As reported, in July 2016, Zug began trialing the acceptance of BTC as a means of payment for government services (although not for tax). In a sign of the success of this trial, Zug's city council decided to extend it indefinitely at the end of 2016. That said, the council also revealed that between July 1 and mid-December of the same year, only 12 people had actually paid the Zug municipal government for services using bitcoin, with the mayor also admitting that the move was based much more on a desire to promote the town than anything else.