Over Million USD Bets Placed on Ethereum Reaching USD 600 by March
Significant financial bets in the form of ethereum (ETH) call options have been seemingly placed by a trader or group of traders who are going in big in the hopes that ETH will exceed USD 600 before the end of March, just two months from now.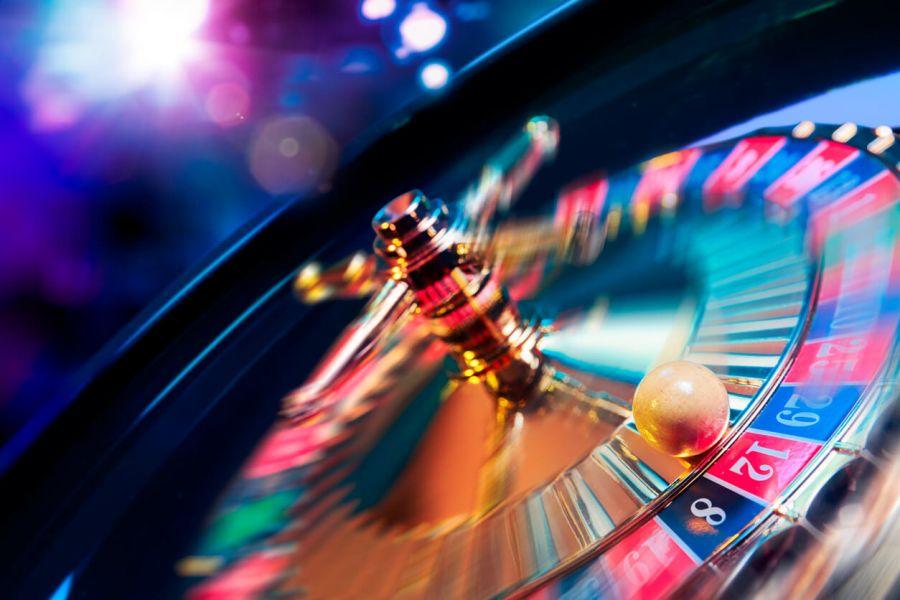 As of pixel time (12:21 PM UTC), ETH is trading at about USD 176, up 2.6% in a day and 4.7% over the past 7 days. Bitcoin (BTC), meanwhile, is up 7% over the past 7 days, and is up by 2.7% in the past 24 hours.
The massive trades were first highlighted by CEO of Three Arrows Capital Su Zhu, who on Twitter shared a screenshot which highlighted ethereum options contracts for nearly ETH 9,000 (USD 1.57 million) expiring in March on Deribit Exchange.
The options contracts highlighted in the screenshot have strike (also known as exercise) prices of USD 520 and USD 600, respectively, meaning that the traders who hold the contracts will only make a profit if the price of ETH exceeds those levels by the date specified.
The large bets suggest that there is currently big money anticipating significantly higher ETH prices in the coming months. This is perhaps surprising given the fact that ETH has lagged somewhat behind BTC in recent days, but may also indicate that traders currently see more potential for ETH going forward.
For the price to reach USD 600, however, ETH would first need to get through several major levels of resistance in the chart, most notably at the USD 200, 300, and 500 levels.
According to crypto analytics firm Skew, open interest in ETH options, meaning the number of options contracts that are traded either long or short, has risen steadily since the beginning of the year, now approaching levels seen before the Christmas and New Year holidays.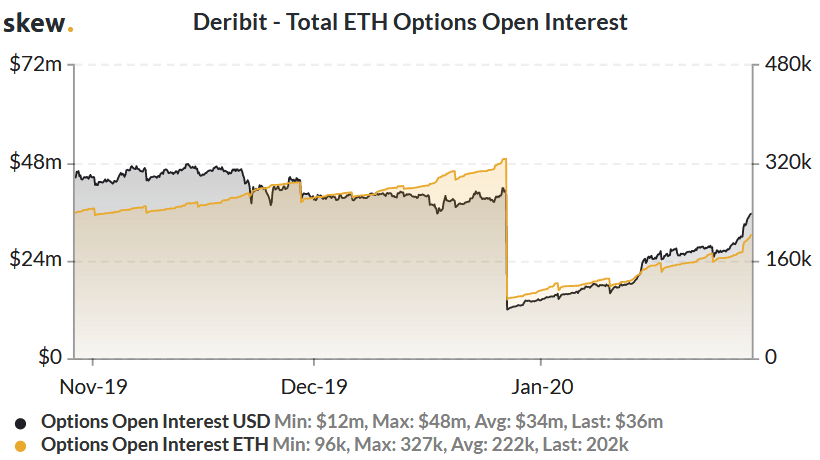 However, it's still clear that on the whole, few traders dare to bet on ETH prices of more than USD 600 by March. According to Skew's calculations, the probability of this happening is in fact close to zero. USD 520, however, is estimated to be a slightly more realistic target, with a probability of 5%, Skew estimates.