MetaMask To Mobilize New Crypto Users With New App
ConsenSys-owned major Ethereum (ETH) wallet and Web 3.0 browser MetaMask targets new crypto users with its new mobile version, launched on the iOS and Android operating systems this week.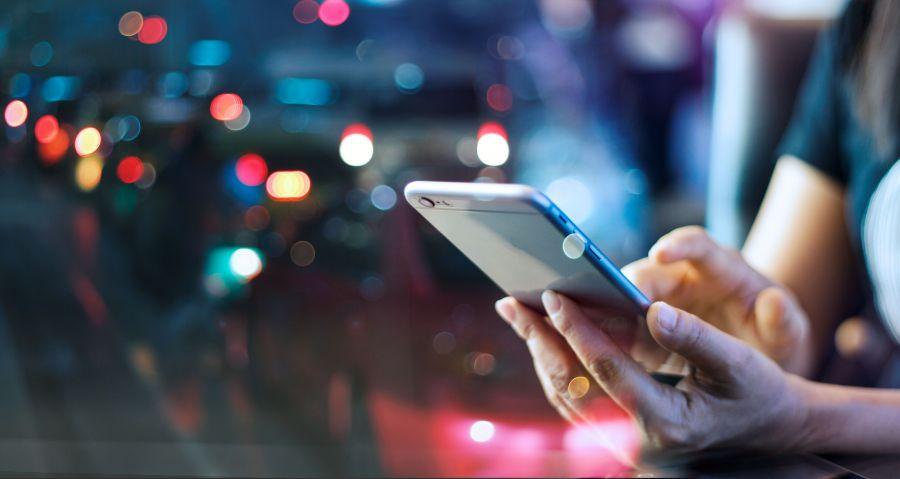 Jacob Cantele, Head of Products at MetaMask, told Cryptonews.com that the launch of the mobile version came out of a need to drive massive adoption among all its users.
"Some of our top markets are Nigeria, India, and Indonesia where many people have only a mobile device. We want MetaMask to be available to billions of people. Becoming a cross-platform wallet was the next logical step as we continue through hyper-growth," he said.
According to the company, over 65% of MetaMask Mobile beta users are based outside of North America and Europe.
James Beck, global public relations lead at Consensys, added that mobile is becoming the preferred platform for accessing web-based products and services, and that Web 3.0, which focuses on decentralized, peer-to-peer technologies, is no different.
"By enabling mobile access to Web3, we hope our app creates the opportunity for a whole new generation of smartphone users to access a more transparent and security-focused Internet," he said.
Meanwhile, Dan Finlay, founder of MetaMask, noted in the announcement that since the founding of the wallet/browser, they've "enabled a sizable community of early-adopters to participate in a new kind of computing ecosystem." The announcement added that the existing MetaMask web extension "helped serve millions of users" across the world, and that the new app "has the potential to serve millions more, simply by enabling mobile access."
It said that "close to 2 billion people, about 60% of the internet-connected population, is estimated to access the web exclusively from a mobile device, where network infrastructure and affordability are driving the growth of mobile internet adoption."
The app is said to simplify the interaction with blockchain-based applications, enabling users to "view and trade digital assets on the go, manage crypto loans and balances, play blockchain-based games, sign messages, send transactions, and store non-fungible tokens (NFTs)," as per the announcement. Additionally, the app users generate passwords and keys on their device directly.
The differences in both the extension enabled wallet and the mobile wallet will be bridged in no time, said Cantele.
Unlike the desktop version, the MetaMask mobile wallet doesn't have hardware wallet support yet, specifically for Ledger and Trezor. It does, however, support Apple Pay "in some markets", which can be used to purchase crypto.
As the wallet just came out, among the congratulatory messages, there appear to be some details left to iron out as well.
____
Learn more:

Opera's New Browser Has a Crypto Wallet

TronWallet's 4th Generation Klever App Launches w/ Multiple Announcements