Japanese Release Pig-Themed Ethereum Blockchain Game
Following on from CryptoKitties, China's blockchain dogs and Russian Ethereum-powered unicorns, Japanese developers have unveiled a virtual blockchain-powered pig trading platform – imaginatively titled Crypt-Oink.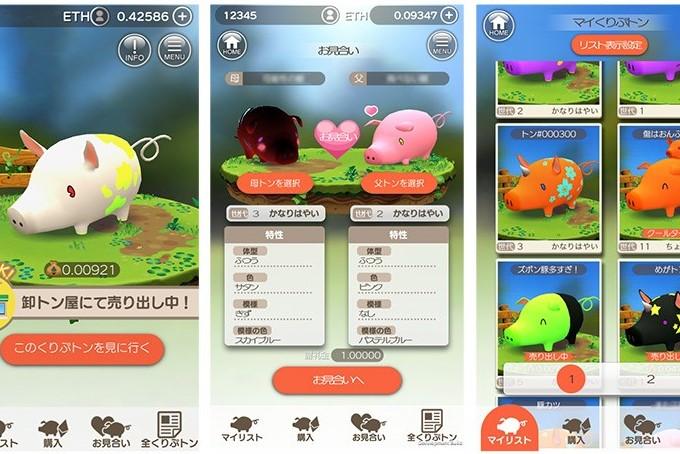 Per a press release from its developers, Crypt-Oink is a smartphone game that allows traders to buy, sell and breed multi-colored pigs on an Ethereum blockchain platform, using ETH as a trading currency.
The game has been co-developed by Ceres, a subsidiary of rewards point operator Mercury. The company earlier this year applied to become an officially licensed cryptocurrency exchange platform. Ceres teamed up with Japanese game developer Good Luck 3 for the new pig-themed game.
The companies say they have launched Android and iOS versions, and will look to develop foreign language versions of Crypt-Oink should the game's popularity catch on.
Meanwhile, a software developer in the United States has unveiled a children's book about blockchain technology and cryptocurrency, entitled A Place in the Blockchain. The illustrated book tells the tale of a cute character named Blocky and his struggle for blockchain acceptance.