In a Fight with Dr Doom Vitalik Reveals His ETH Holdings
Thanks to Nouriel Roubini, NYU economist and crypto critic dubbed Dr Doom for his prediction of the 2008 financial crisis, the whole cryptoverse is starting to get a distinct Marvel feel to it, and he's the villain. This time, he is testing the boundaries of Cryptoville by taking a shot at Vitalik Buterin, co-founder of the Ethereum platform, calling him a scammer and a thief. In response to that, Buterin revealed for the first time the amount of ETH he holds – less than 1%.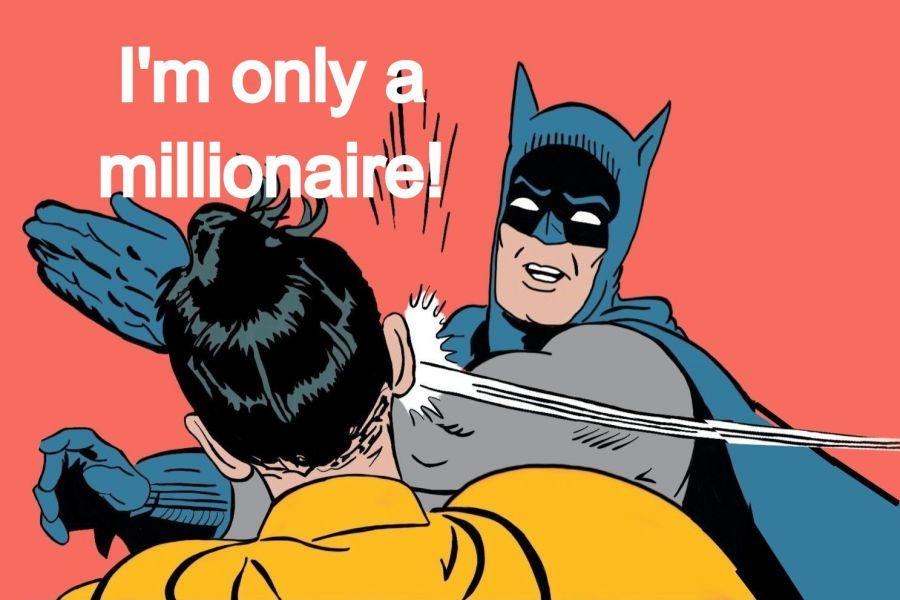 Although it may be fun to imagine Buterin with a cape valiantly fighting the sinister Dr Doom – clothed in a fittingly menacing costume which we will leave to your imagination – the debate happened on a much less interesting podium: Twitter. Roubini initially tweeted, "@VitalikButerin was the ring-leader – together with Joe Lubin – of the criminal pre-mining sale/scam that created Ether. They stole 75% of the Ether supply and became instant 'billionaires' of fake wealth." (As previously reported, Ethereum is the most profitable initial coin offering.)
Vitalik came forward to reply, "I never personally held more than ~0.9% of all ETH, and my net worth never came close to USD 1 billion. Also, I'm pretty sure there are no criminal laws against pre-mining," adding in a later tweet the Etherscan link with all large trading they've done, including some gifts and charity donations. The address holds 365,003 ETH, worth more than USD 70 million – nowhere near close USD 1 billion.

Still, the whole thing was partially instigated by Buterin, when he tweeted, "I officially predict a financial crisis some time between now and 2021. Not because I have any special knowledge or even actually think that, but so that I can have a ~25 percent (or whatever) chance of later being publicly acclaimed as 'a guru who predicted the last financial crisis.'"
To this, Roubini felt himself called out, so he replied, "Vitalik, just shut up & speak about stuff that you can claim u know a lil about. You have promising Proof of Stake since 2013 & we are still waiting for a system that is scalable, decentralized & secure. But that is impossible as your inconsistent trinity principle proves."
Vitalik was quick to defend himself by writing: "Umm… the scalability trilemma was about scalable blockchains, not PoS; those are two separate topics. And the trilemma was never an impossibility result, it was claiming that getting 3 of 3 is *hard*," later adding that, "the design is basically done and we're in the development stages now."
There is no way to know who won, as fans of both are replying to the tweets and resorting even to ad hominem attacks, but that's the way it usually goes – at least Marvel is cleaner. And of course, this is far from the first time that Dr Doom is attacking: only days ago, he tweeted that crypto is "more centralized than North Korea," bringing forth people who loved to laugh at him.
Ah, Twitter… Never change.