Ethereum Touches USD 500 For the First Time In More Than Two Years
Today, for a few minutes, Ethereum (ETH), the second-largest cryptoasset by market capitalization, touched the USD 500 level for the first time since July 2018.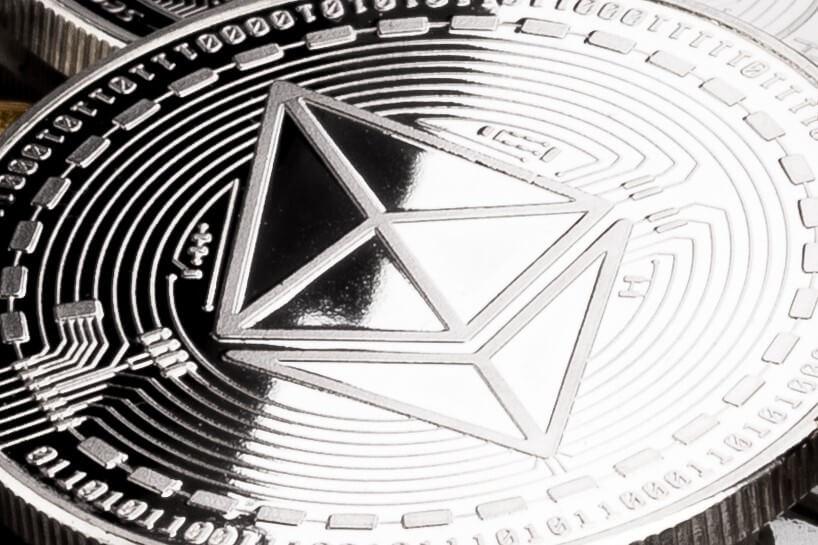 At pixel time (09:40 UTC), ETH trades at USD 495 and is up by almost 6% in a day and 6% in a week. The price rallied by 31% in a month and 186% in a year. ETH needs to go up by another 189% to hit its all-time high of USD 1,432.
Other coins from the top 10 club are up by 1%-14% today. Bitcoin (BTC) trades at USD 18,170 or 11% from its all-time high. BTC is up by 3.5% in a day and 11% in a week.
ETH price chart: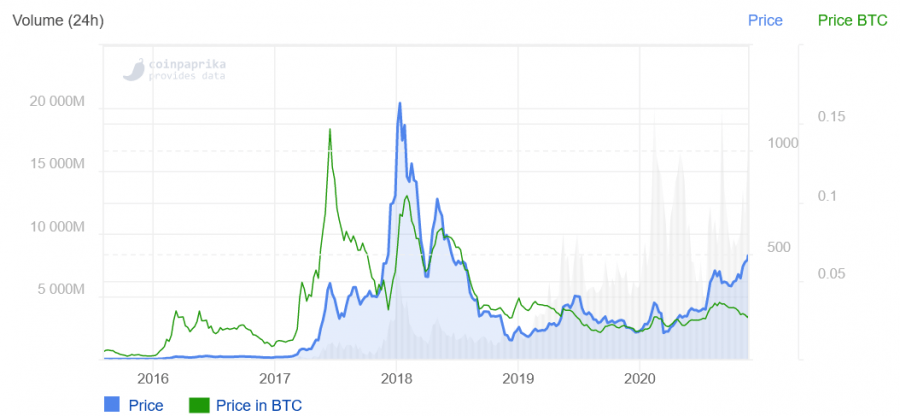 As reported, the ETH rally is among the main reasons why the Ethereum camp is struggling to raise ETH 524,288 in order to order to launch Phase 0 of ETH 2.0.
At the time of writing, according to the data provided by Dune Analytics, ETH 106,496 has been already sent to the ETH 2.0 deposit contract, or 20% of the needed amount.
Meanwhile, ETH developers are considering launching Phase 0 even without reaching the initial threshold.

____
Reactions:
__

Learn more:

80%-Empty Ethereum 2.0 Deposit Contract Gets A 4% Boost From Dubai Investor

Ethereum Foundation Sold ETH To Novogratz At Premium In 2015