Cubans Turn to Bitcoin, Ethereum and Dogecoin as US Sanctions Bite
Another report has exposed how Cubans are sidestepping United States sanctions by using bitcoin (BTC) and altcoin remittance solutions – with conventional wire transfers all but impossible between USA-aligned nations and the communist state.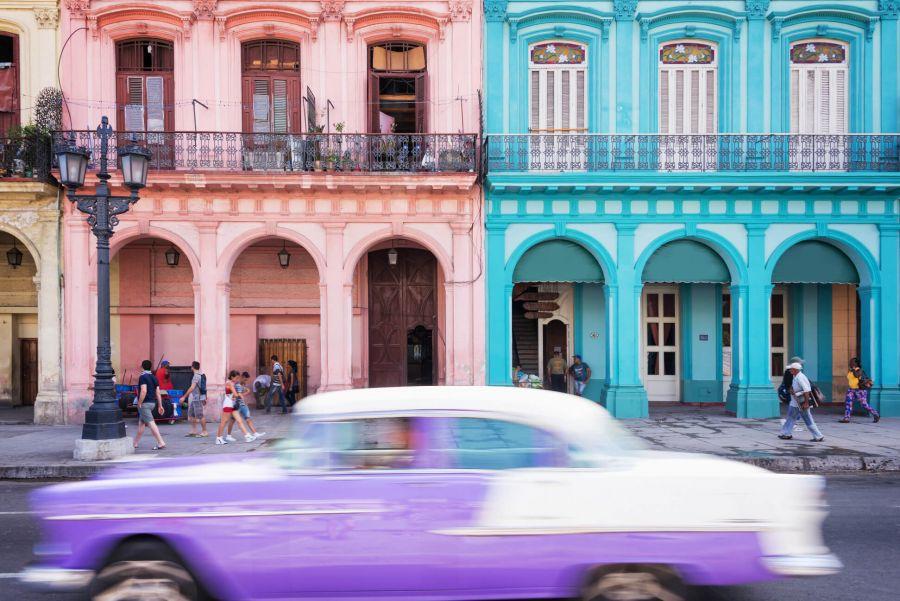 A report from Deutsche Welle's Spanish-language service found that some Cubans are now turning to altcoins, too, with some remittance deals being carried out in ethereum (ETH) and dogecoin (DOGE). The outlet found that an estimated 10,000 people in Cuba now make use of cryptoassets.
The BitRemesas platform, which has grown out of nothing this year, has some 300-400 users, per its founder, who claims the platform's operators are working on ways to allow Cubans – or perhaps more accurately their overseas-based family members – to pay electricity and other utilities bills using crypto.
BitRemesas claims that it has a high volume of transfers, but often in small amounts of USD 10-20, with remittances in the USD 100 range more of a rarity.
Cryptonews.com has previously reported on the rise BitRemesas. The platform sees overseas Cubans convert their fiat earnings to bitcoin and essentially put their remittance requests up for negative auction – allowing middlemen bitcoin enthusiasts base in Cuba to bid for the right to receive the BTC, convert it to fiat (or stump up the equivalent in fiat) and deliver the cash remittance by hand to family member recipients.
The catch, of course, is that the middlemen can bid to receive a chunk of the remittance as a commission fee, with charges of up to 25% common, and the BitRemesas platform also taking a cut.
Also, as reported last month, money transfer platforms such as Western Union have closed down their offices in the country following a spate of tit-for-tat sanctions imposed by leaders in Havana and Washington. This has hit some of Cuba's poorest citizens in the pocket – with many families in the country reliant for their livelihoods on remittances sent from relatives living and working overseas.
According to The Havana Consulting Group and Tech data, in the last 10 years, the Cuban population has received USD 29.95bn in cash remittances. 90% of this money came from the US. In 2018, the amount of cash remittances to Cuba was estimated at USD 3.69bn, a growth of 3.6% compared to 2017, the consulting firm said.

___

Learn more:

Venezuela Expands Scope of its Remittance Platform With Bitcoin & Litecoin

How Gift Cards Fuelled P2P Bitcoin Trading

Mexico Receives 11% of All LATAM Retail Crypto Payments – Report

Village in El Salvador Turns its Back on Fiat in Favor of Bitcoin