Coinbase Blames Performance Issues on Ethereum Fee Spike
After the massive ethereum (ETH) rally and subsequent dump on Sunday that forced Coinbase to once again suffer from "degraded performance," the exchange now said that it was "a spike in transaction fees" on the Ethereum network that caused delays for users attempting to move funds.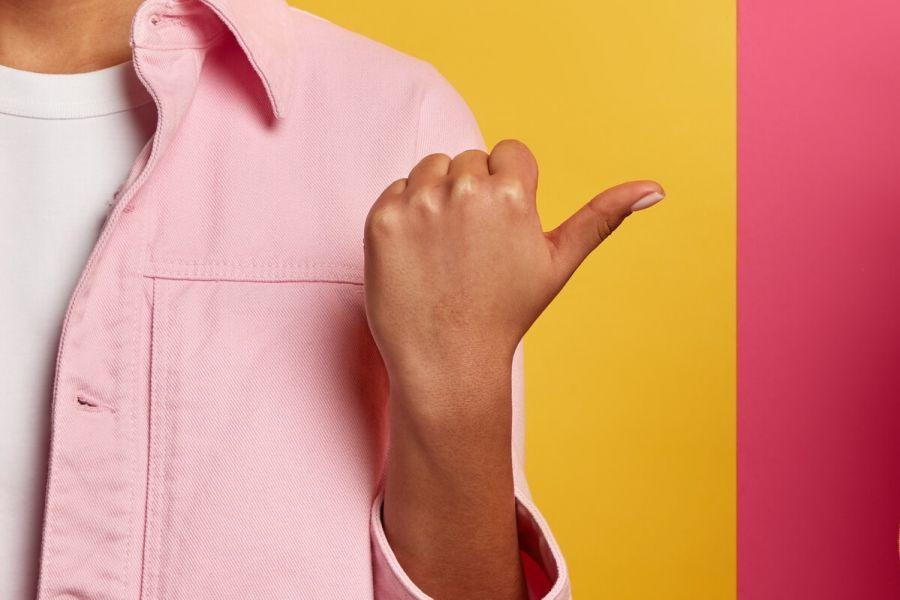 Today, the major US-based exchange said it constantly monitors fees required to process transactions on the various blockchain networks in order to help customers make withdrawals using the appropriate fee level. And while monitoring the fees, Coinbase said it first noticed a spike in transaction fees on Ethereum at around 04:45 UTC on Sunday morning:
"Throughout this spike period, our systems performed as expected and determined a fee that was accurate at the time of estimation," the exchange said, admitting that its fee estimation system did not react quickly enough:
"This spike led to a backlog of transactions that were not being picked up by miners and resulted in delayed withdrawals from Coinbase," the exchange said.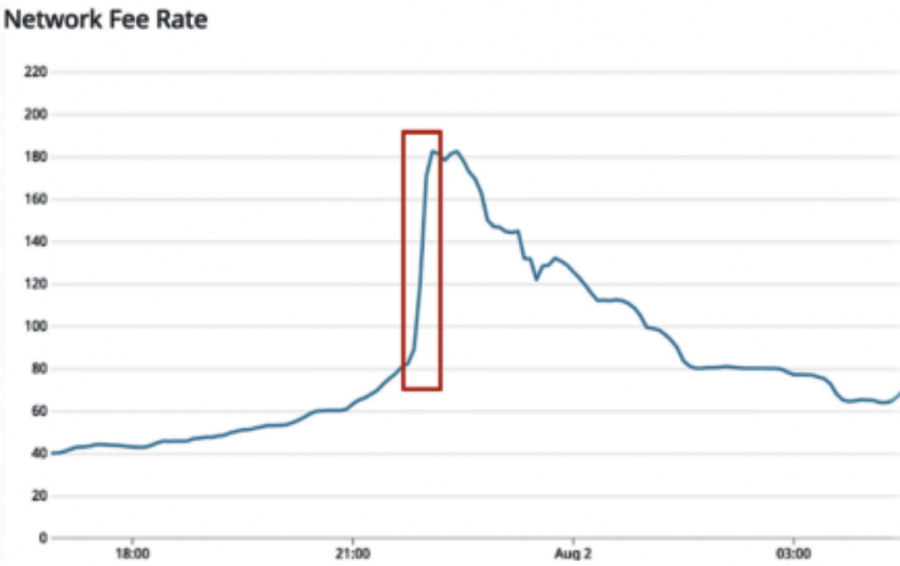 And according to Coinbase's explanation for why their clients' withdrawals did not get processed as expected, the same process used by the platform for determining fee levels is also used by many other exchanges, "leading to many users' deposits into Coinbase being delayed as well."
The issue affected not only ETH, but also tokens such as USD coin (USDC), DAI, chainlink (LINK), maker (MKR), and others, the exchange said in a separate update.
Cryptonews.com has reached out to Coinbase for a comment and will update this story should we receive a reply.
This past weekend's incident is not the first time Coinbase is experiencing difficulties during periods of high market volatility. It also happened during crypto's infamous Black Thursday on March 12 this year, after which Coinbase said it had introduced "transaction batching" for bitcoin in order to reduce the load on the network.
Following that, two new incidents were seen in April and May this year, when Coinbase experienced partial outages during highly volatile trading. Following those incidents, the exchange said it had changed its database deployment topology to prevent similar issues in the future.